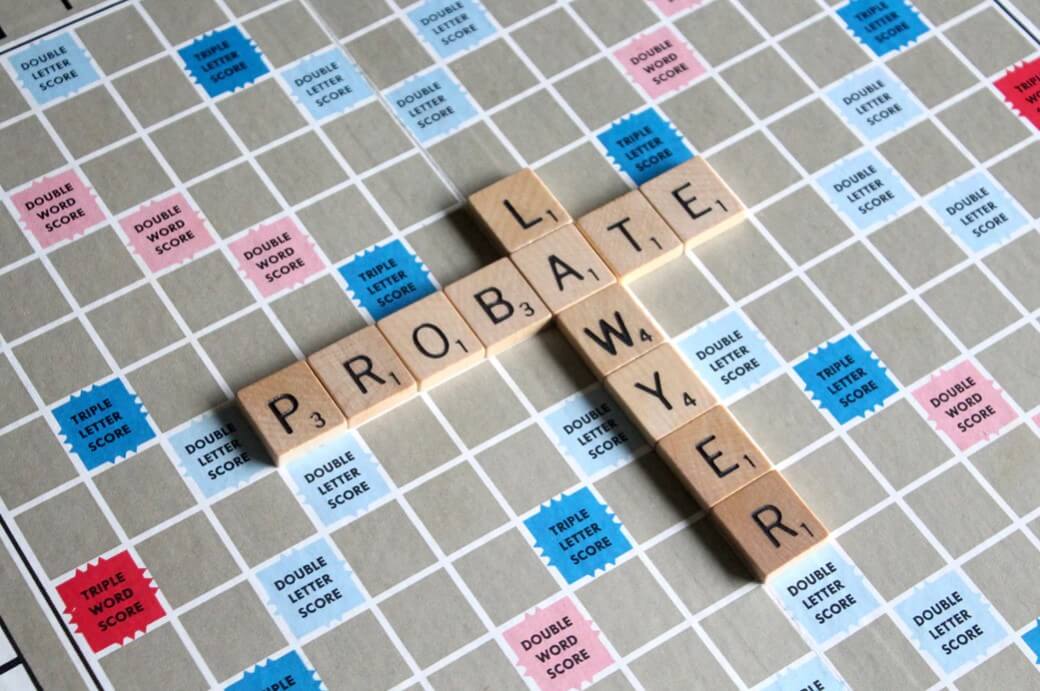 In Australia, it's estimated that over 50% of people don't have a legal Will, simply because they haven't got around to organising one yet! Arranging a Will might seem like one of those 'I'll get around to it one day' tasks, but without one, you run the risk of letting the court decide how your assets are distributed when you pass away. A Will gives you peace of mind that your wishes will be carried out and there won't be any additional and unnecessary stress put on your family members once you're gone.
While a Will is essential for everyone, they're not always straightforward to prepare. The nature of your Will depends on your personal situation and assets. If you're unsure about what should be included in your Will, there are many benefits in seeking professional Legal advice.
Here's 5 reasons why you should consider using a lawyer to help write your Will:
1. DIY Will Kits can be Risky
Writing a Will can be stressful and confusing. Many people choose to write their own Will using DIY kits from the Post Office with the intention of saving time and money, but even the slightest mistake can result in complications and added costs down the road. Hiring a professional will give you the assurance that any loose ends have been tied up correctly.
2. Legal Compliance
Wills can be complex as they're surrounded by many different laws and requirements. These laws aren't always easy to understand or apply to your individual situation. Many people forget to incorporate certain assets such as Superannuation or leave out other important belongings altogether. Failing to complete a Will or signing it incorrectly can result in delaying the distribution of your assets or making it invalid.
3. Objective Advice
Along with expertise, a lawyer can provide objective advice that's completely separate from your family. By bringing in a lawyer to help, you'll get an unbiased opinion about how you can arrange your future estate and planning. This is particularly necessary when children are involved because you'll need to decide who will care for them. Do you have a child with a disability? Read our blog on Special Disability Trust Wills.
4. Save Time & Energy
Writing your own Will can be a highly emotional process to go through alone. It's also likely that your personal situation will continue to change once you've written your Will – if you get married, divorced or have children for example. This means you'll need to keep reviewing and changing your Will. Hiring a lawyer to write and manage your Will takes the burden away and ensures you stay up-to-date.
5. Ongoing Support
Many situations may arise that you can't predict such as outliving your beneficiaries. Getting advice from a lawyer makes sure you have ongoing support and a contingency plan in place for various circumstances that may arise.
At Le Brun & Associates, our role extends beyond completing your legal Will and our experts are always happy to provide ongoing support and advice.
Our partner, Andrew Sutton is an ongoing Friend of the Salvation Army and has regularly volunteered his time and services at their local community Will days in Altona, Williamstown & Werribee. On these days, Andrew prepares up to 30 Wills free of charge for those who cannot otherwise afford a lawyer.
Andrew also visits clients with limited mobility at their homes, in hospitals and aged care facilities to help them prepare their Wills and ensure that their wishes are carried out after they pass away.
Read more about Andrew here or book a free 30 minute consultation with him today.